OAHU DIVE FOR LIFE 2022
August 27 @ 7:00 am

-

5:00 pm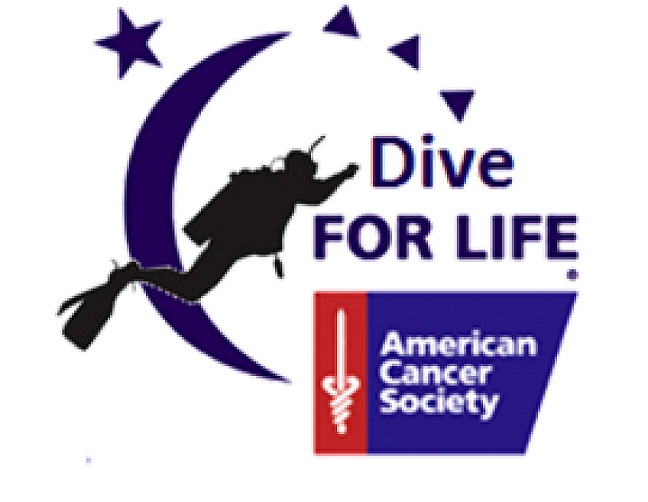 SCU

BA FOR A CURE!

Join us at the 10th Annual Dive for Life event at Shark's Cove on the North Shore of Oahu.
​
SCUBA diving to raise money for the American Cancer Society.
WHY WE DO WHAT WE DO..
       Cancer is something that touches everyone.  Whether you or someone you know is battling cancer, a cancer survivor, or have lost a loved one to the battle against this awful disease.


There are many ways people everywhere are raising the money to fund the research into a cure for cancer and to support all those fighting it.  One especially successful tradition is that of Relay For Life.  Runners take to the track and have at least one team member running at all times to raise money, spread awareness, and rally the community to fight against cancer.
But what does this have to do with us?  We have decided to put a twist on the Relay for Life events that have become so popular and do what we like to do best: dive dive dive!  So Dive for Life was born. Teams of SCUBA divers hit the water at Shark's Cove to dive for 12 hours while donations flooded in to support their efforts.
       The biggest reward is that Dive For Life has raised over $48,000 for the American Cancer Society over the last nine years.
This year we want to do even more! We want to continue to grow this awesome event into of the largest f
undraising events for the American Cancer Society on Oahu and to perpetuate a tradition for all divers on the island to connect.  Dive shops, dive clubs, and weekend dive groups are all invited to come together and do something for others as a unified team.       Total Donation to the American Cancer Society totals almost $10k to date!